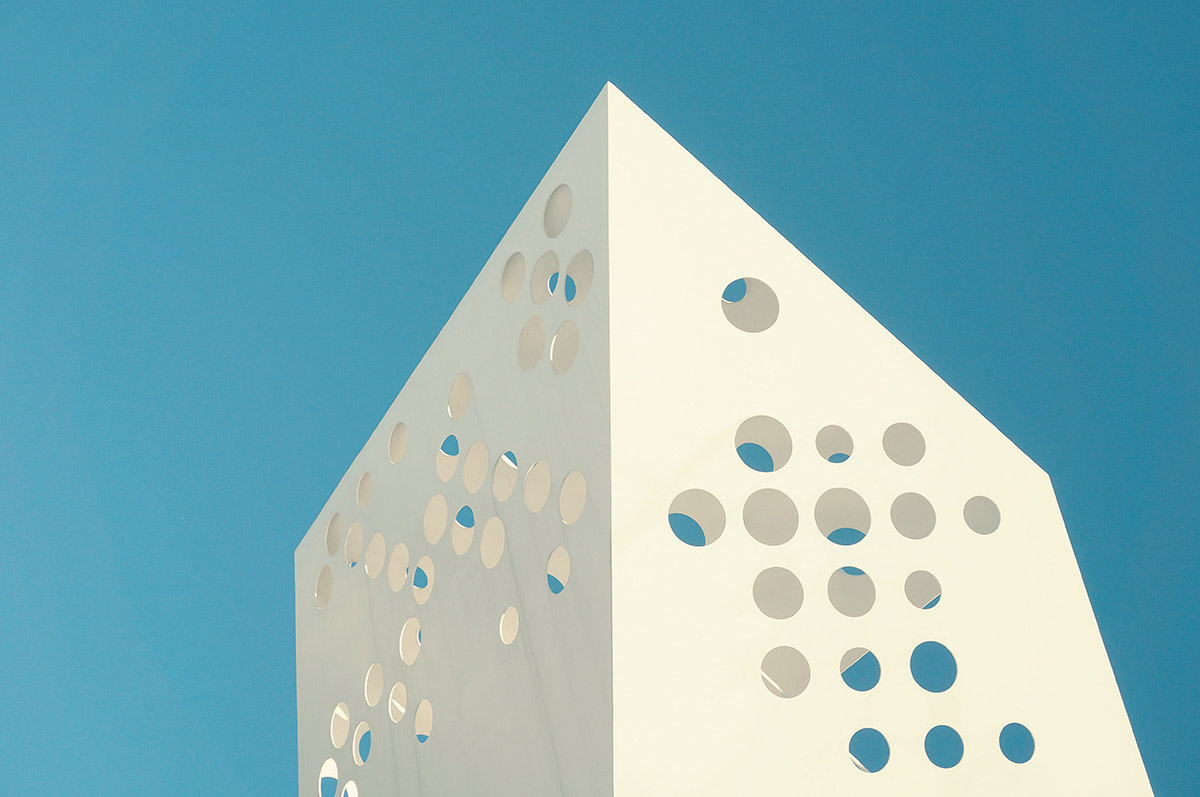 T
The African Chamber of Commerce in Scandinavia (ACCS) is proud to announce its recent Framework Agreements with the Economic and Monetary Community Central Africa (CEMAC) signed on October 14th 2020 and the Development Bank for Central African States (BDEAC), signed on October 16th 2020.
The purpose of this Partnership is to develop and facilitate collaboration among the parties in areas of common interests, define areas of strategic corporation, coordinate their various initiatives in Africa and support the development of hydrocarbon and energy sectors in the CEMAC region.
The Partnership was made public and official at the first CEMAC ROUND TABLE investment forum scheduled On November 16th and 17th 2020, in Paris, France at Hotel Pullman Center Bercy Paris.
The Roundtable could only be attended by special invitation and was attended by 60 representatives from CEMAC States government, French government, international communities, financial institutions and investors. The participants who attended the event by videoconference are 400 in number. For more information on the total amount raised during the round table and the interest from investment, please find enclosed the final press releases of the round table and the announcement of financial institutions such as World Bank, African Development Bank, Afreximbank and BDEAC as well as ACCS.
The African Chamber of Commerce will explore new boundaries with a mandate from BDEAC to identify potential partners for their credit lines, equity investments in share capital while promoting sustainable capacity building and bankable projects in the 6 countries of CEMAC.
The African Chamber of Commerce is convinced that this partnership will leave a footprint in the development of this region and significantly improve the process of financing 84 integrative projects in the CEMAC region, ranging from Infrastructure, Energy and Telecommunication.